Coral Desert Surgery Center offers patients a safe and comfortable environment to receive surgical care. The physicians and our highly qualified nursing and technical staff strive to exceed your expectations and provide a positive surgical experience.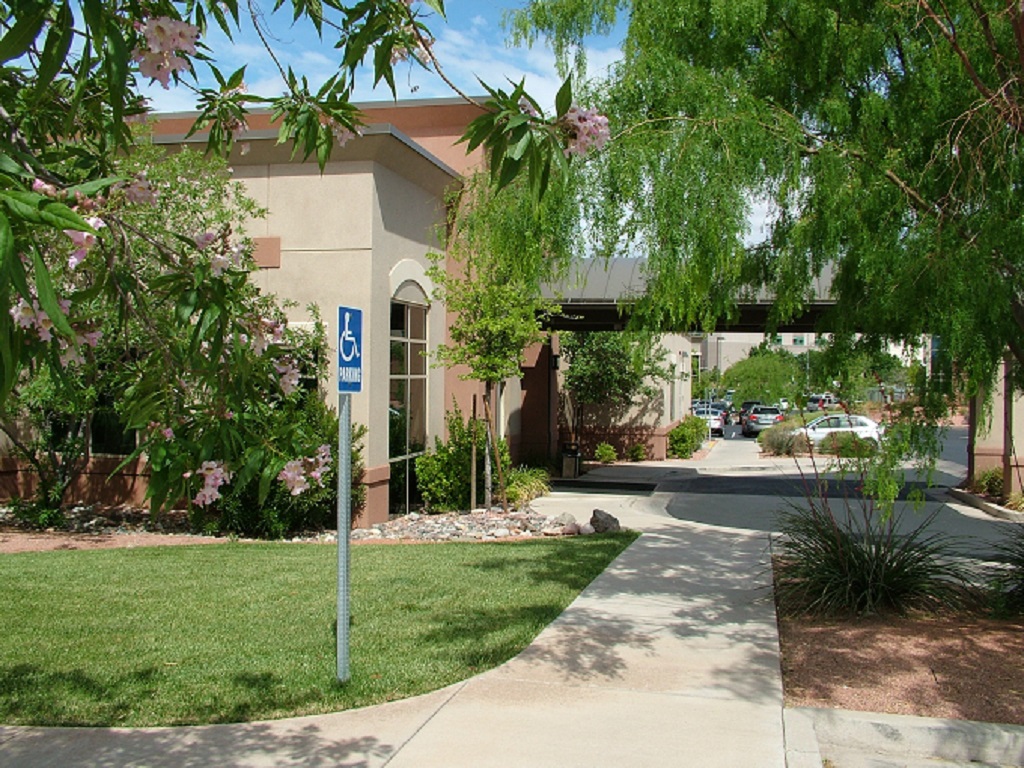 Center Highlights
Licensed by the State of Utah
Fully accredited by Medicare (CMS)
Fully accredited by the Accreditation Association for Ambulatory Healthcare, Inc.
All RN ACLS/PALS certified nursing staff
4 Fully-Equipped Operating Rooms & 1 Procedure Room
99% Positive Patient Satisfaction Rate in 2012
Accommodates Spanish-Language Patients.
Associated with GammaWest Brachytherapy and Oncology Services
Free Wi-Fi
Ambulatory Surgery Center Benefits
The benefits of having your procedure performed at an Ambulatory Surgery Center include:
Surgery is performed by your own physician at our facility, assuring you of the same quality of care to which you are accustomed.
Surgery is more economical due to the absence of overhead costs.
Simplified admitting and discharge procedures provide added convenience for the patient and family/caregiver.
The patient's loved ones can benefit from our facility's relaxing setting.
Realizing that each case is unique, we provide close, personal attention at all times.